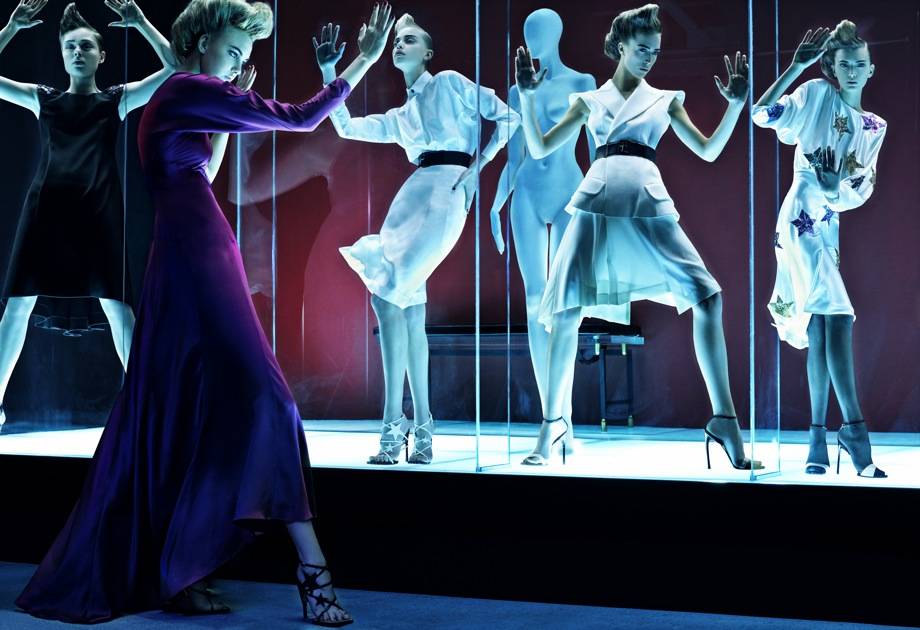 EXTRA INFO
Christopher Bisagni Studio is a full service Lighting Design Studio with an emphasis on the fashion and beauty industries. We have an established presence in New York, Los Angeles and Europe.
We believe in making your life easier.
Feel free to contact us with any questions or inquiries you may have regarding your needs. Please let us know how we may be of service.
We're here to help you.
Thank you.